Hospitals & Health Systems
We have extensive experience providing services to a wide range of public and private community hospitals, investor-owned health care companies, university medical centers, and specialty hospitals.   Whether it involves something as simple as an employment agreement or as complex as a federal health care fraud investigation, our experience brings realistic perspective and operational collaboration to the process.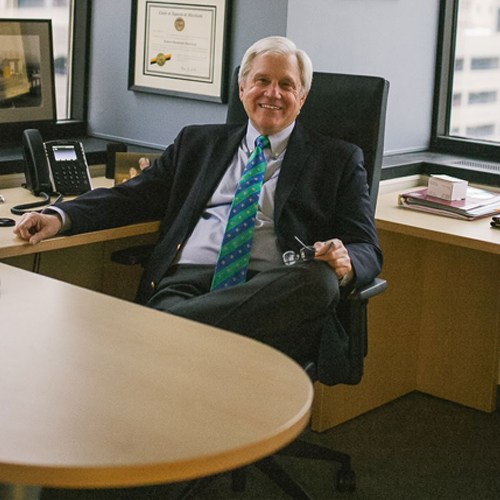 A key advantage of Stilling & Harrison is the background we have as clinical and administrative professionals in hospitals and health care systems.   That experience is invaluable in helping us understand client needs and problems.  Clients often come to us believing they have a particular need or problem but, because we understand the operational environment of hospitals as well as health care law, we identify other issues that might have been missed.  That results in immediate efficiencies and long-term value.
Representative Services
---
Practice Contact: